OUR MISSION
Tom of Finland Foundation has been dedicated to protecting, preserving, and promoting the erotic arts for over three and a half decades.
Join TOM's Foundation
Our mission is achievable because of the generous support of our members. Becoming a member not only supports the erotic art community, but grants you discounts at our events and store.
UPCOMING EVENTS
See the calendar
FEATURED ARTICLE
Air male
-
READ. SHARE. SUBSCRIBE. ... View Article
See More Articles
FEATURED IMAGE
ToFF galleries
More about Tom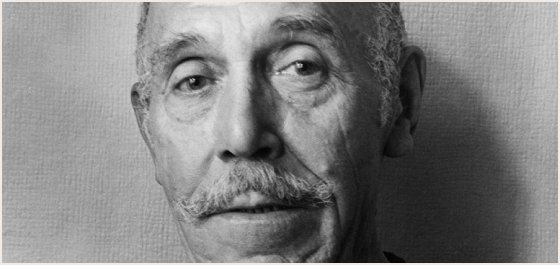 Tom of Finland is the artist name of Finnish Touko Laaksonen (1920, Kaarina – 1991, Helsinki). He signed his erotic work "Tom", and when his drawings were first published in 1957, the now world-famous "Tom of Finland" was born. "Touko Laaksonen" was kept for family and colleagues; both friends and fans have always simply called him "Tom".
More about artists
The Foundation has presented work created by other erotic artists through the decades.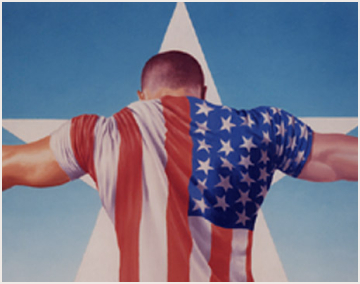 Tom of Finland Foundation galleries
New albums will be added regularly
Take a tour
Take a tour of TOM House, where Tom lived and worked for the last decade of his life.
Keep in touch
Enter your e-mail address below, and you will be taken to a new page where you can register for ToFF's eNews
Support the Foundation
THE FOUNDATION IS FUNDED BY PEOPLE LIKE YOU
Here's a quick and easy way to say, "YES, I support the erotic arts". You determine the exact amount of your gift.
Online content


Events and posts with this icon offer galleries, podcasts, videos, Zoom talks, and other electronically accessed media.
See posts